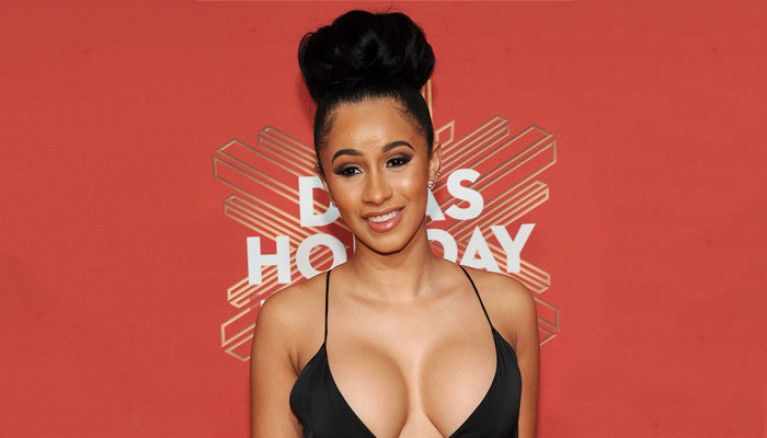 she wrote:  the strip club workers alleging she ordered her crew to beat the crap out of them are full of it … claiming the women are just trying to get famous off her and her husband.
Sources says  … she strongly denies having a hand in an attack of the 2 club bartenders and sisters — Jade and Baddie Gi — at Angels Strip Club in NYC last week.
We're told Cardi says she didn't order any beat, she wasn't involved at all … and definitely didn't throw a bottle at them as the sisters claim.  Cardi rumors of him cheating on her with Jade are BS … the couple believes both women are just "clout chasers," trying to get some pub by making up stories.